Sitting In A Pool of Humiliation…
What's A Girl To Do?
I was mortified.
No, humiliated!
With insecurities running rampant with blatant battle scars due to disease, gravity and CELLULITE, here I sit in a pool of humiliation.
I don't know what was worse, the comparison of THEIR BODIES or to the cellulite tucked securely underneath my assets.
For the record, WE ALL HAVE CELLULITE, somewhere!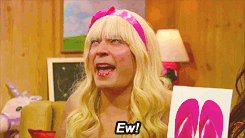 Being on a crowded beach, it's hard not to overhear body shaming jeers tapping into my own fears and triggering insecurities from a lively group of young beauties. Between their destructive comments by body shaming to their games in casting blame, one thing was apparent: They spent more time comparing and competing and criticizing than celebrating life and having fun.

What is it about us beloveds spending time engaged in conversations filled with nothing but comparisons, criticism and competition, instead of celebrating each other and our lives?
Why can't we just be, imperfections and all, instead of the superficial boasting of lies that the enemy uses to kill, steal and destroy?
The enemy doesn't need to do much these days; hate because of jealousy and our own insecurities has become the norm!

Admittedly, I'm older and much wiser now being Grammy Tammy, but due to my own battle scars, insecurities and imperfections, I was feeling a bit envious and insecure myself because I no longer possess that youthful appearance equipped with smooth skin and a sculpted body made of muscle tone over bone.
To Everyone Wishing They Were Someone Else,
The World Needs You To Be Your Beautiful and Unique Self!
We all want to be seen and heard.
I get that; I'm no exception to that rule!
We all want to believe that we're loved and valued.
And we are! 
So why do we label and tear down others that are different than us?  Why does body shaming others make us feel better?
It distracts from our own many imperfections and insecurities.
But at what cost?

Why do we size each other up before we even get to know what's below the facade? 
Why do we compete for larger breasts and massive pecs?

There's beauty and significant value underneath all this.
I spent years wasting my own youthful beauty instead of enjoying it.
The girls hated me and the boys were afraid of me! 
Talk about stepping stones leading to strongholds of insecurities and destruction of any self-worth and value. 
My body had to be rail thin. In fact, at my old height of 5'11", I weighed in at 135 pounds, wore a size 3, and I was considered three pounds overweight for my modeling. 
Talk about creating a body image battleground at its finest hour. 
God forbid to be caught dead in a bikini three pounds overweight at a size 3???
No fun for today!

We'd rather sulk behind our screens instead of being present and do our damnest to secure that perfect selfie to show everyone just how amazing we are.
And we are; we don't have to prove anything!
How many times have you stayed home from fun activities because you didn't feel you measured up, looked right, were bloated or flat-out humiliated?

Unfortunately, I missed out on a lot because of it.

We have been taught to be something we're not instead of embracing who God designed us to be and the beauty that radiates within. 
I lost out on a lot of fun due to bad hair days, zits, PMS, bloating and flat-out insecurities. Today, cellulite and all, gravity, wiggly-giggly, I try not to allow my vanity and/or insecurities rob me of fun, friendships, family and my favorite foods.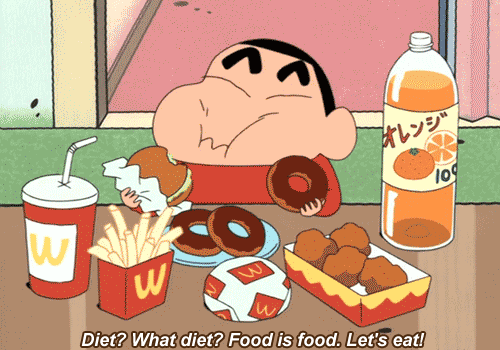 Being
beautiful has nothing to do with looks. It's how you are as a person and how you make others feel about themselves.
That's how we're going to be remembered; not our selfies, perfect bodies and silky skin.
We all have imperfections. We all are uniquely designed with qualities that only WE POSSESS! God designed us to be the only person with our unique qualities.  
You are beautiful just the way you are!
Now that's something to embrace and celebrate and be confident about while walking it out!

When I was the "perfect 10" by society's standards, educated model with it all, I hated everything about myself and even tried to destroy it.  I didn't feel I belonged or fit in. I wanted to be noticed and loved. And yet, with that yearning to be "somebody" at any cost, I was willing to destroy it through suicide in order to be sculpted into something else society deemed worthy of love. 
That is when God proclaimed that He was the sculptor, the Divine Creator, and He created THIS masterpiece and work of art who was already beautiful.

Why is it when we have straight hair, we want curly hair? When we have dark hair, we want blonde hair?
Let's celebrate embracing and accepting each other, every color and culture, our bodies, our beauty, our value and uniqueness, and our CELLULITE!

No more running and hiding from our beautiful selves. No more apologizing for who we are. Let's embrace the uniqueness that no one else has except for us.
What's a girl to do?
Have fun! Once I left my pool of humiliation, those that once criticized me, loved me and my CELLULITE!

Until next time…

Thank You For Being Beautiful You!