The Perfect Gift!
Peace
John 14:27
We all know the lyrics:
He's making a list,
and checking it twice;
gonna find out who's naughty and nice.
Santa Claus is coming to town.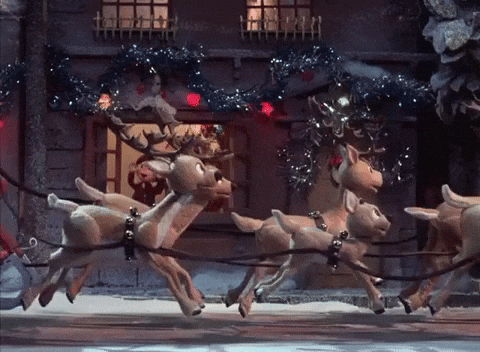 Sadly, the majority of us must be naughty because we're all running around trying to find that "perfect gift." What is the perfect gift anyways?  
What are we running towards and trying to prove in our quest for the perfect gift?  Is it the best price? To be the first in line? Our image sweetened?
Is it a byproduct of guilt and conflict that we are somehow trying to soothe over through our purchases, hoping it will bring about the needed peace towards love and restoration?
If we're honest, isn't all that debt we incur and have to face eventually as we scramble about in pursuit of the perfect gift a reminder deep down that it's already been purchased and paid in full?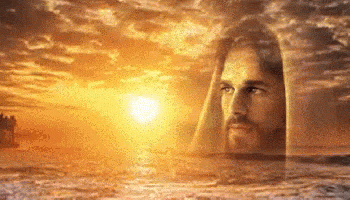 Jesus is the Reason for this Season!
If Jesus is the Reason for this Season, why are we spending countless hours in long lines offering forced smiles when, really, underneath it all, we're just trying to hide under all the guilt and shame of the many hats we wear?

That's what I call retail therapy, baby! ♥♥ You know, These boots are made for walking…

I remember in seasons past where shopping was experienced with anger brewing about by my pathetic attempts to secure peace as I became burdened with the thought of overextending myself through the daggers of debt. Yet, for whatever reason, it didn't cease the spending.
It reminds me of the painful tug-of-war this side of heaven presents for that needed diffusion that only perfect peace can offer.  
What I have learned personally myself is that all this expectation and debt and dashing about grows from my own root of discomfort caused from a lack of peace that needs cultivated and nurtured. We naively feel we can buy the recognition, love and affirmation we all crave for in finding that perfect gift.
We don't have to buy love. It has already been purchased and paid for, at a high price I might add, which is the true and ultimate meaning of Christmas: L-O-V-E!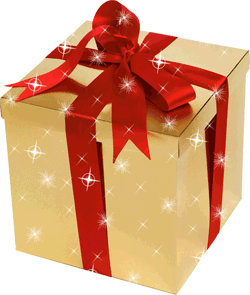 Presents come with strings attached!
Perfect Gift is Free
The perfect gift is something that was purchased only through Love; free to be received with no expectations or demands. A present is often known for having some sort of strings attached, being nice, or returnable if you're naughty.

How does a Beloved who is a professed deliverer from Obsessive Christmas Disorder shop, decorate and celebrate when expectations placed from prior years' performance rule? Who or what am I really trying to buy, impress, prove and strive for with my purchases? 
What a humble teaching about myself…
Humble Teachings
I don't have to buy anyone's love. I've already been paid in full with Love that is not only fulfilling and rewarding, but satisfying to both the heart and soul.
The perfect gift prepares my heart for what this sacrificial Gift ♥ delivers and that Christmas promises; the Love given from my Savior and Redeemer, Jesus Christ.
That perfect gift that we all search for is talked about in John 14:27 that says, "Peace I leave with you; my peace I give you. I do not give to you as the world gives. Do not let your hearts be troubled and do not be afraid."   
Isn't that the Perfect Gift that we are all searching for and one in which only our Savior could purchase and bless us with? 
Jesus paid significantly for our salvation and reconciliation, to say the least; but in today's world, isn't peace the greatest commodity valued in a world full of conflict and we would do almost anything to acquire it?
Mary, did you know that your baby boy….

Even though Mary did not know that her baby boy would one day save our sons and daughters, she pondered in her heart what the angel told her in Luke 1:26-38. She took the time required being still so she could reflect and celebrate all the amazing things that the Lord God Almighty was entrusting her with so she would have peace while being scorned and ridiculed.
God With Us
She moved forward with all the discomforts, challenges and fears because she was filled, literally, with both Perfect Gifts, peace and Jesus Himself.  That expresses "God with us" perfectly and the meaning of Immanuel. 

I cannot fathom the hardships, loneliness and complete abandonment Mary was subjected to, but we do know that she gleaned her strength in order to abandon all expectations as to how this King would be born.
I don't know about you, call me high maintenance, but if I was going to bear the responsibility in giving birth to a king, I would expect at least silk sheets and cashmere blankets, not to mention a five-star hotel to begin with.

Because of this Perfect Gift, the world can now tap into and experience the peace that Immanuel offers:  God with us. Now that's the Perfect Gift and worthy of celebration! 
Jesus is the Reason for this Season!

Never forget, Beautiful Beloved, you are an amazing gift to the world from God Himself.  You are precious, pursued and prized just the way you are! Time to just receive and be.

Until next time…
Thank You for being Beautiful You!