… Looking For That Perfect Man In 2018!
He's Living In San Francisco With His Boyfriend!
If that doesn't make you laugh your assets off, I question whether you have a pulse!!!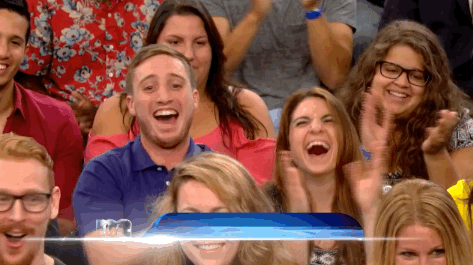 Happy New Year, Beautiful! You've started the new year off right, laughing your assets off and radiating that beautiful smile of yours!
Cheers to the Lord who will yet fill your mouth with laughing, and your lips with rejoicing (Job 8:21). Let Jesus be that "perfect man."

I'm praying your beauty continues to shine throughout 2018 and you change the atmosphere everywhere you go as you radiate His Great Love living inside of you.

Happy New Year!
Until next time…
Thank You For Being Beautiful You!