The Gift Of Presence…
Priceless!
Hi friends and family, I know I've been absent this past month.  Forgive my overwhelmed schedule.  But I couldn't let Christmas go by without saying, I'm praying that we all have a very Merry Christmas and a Happy New Year!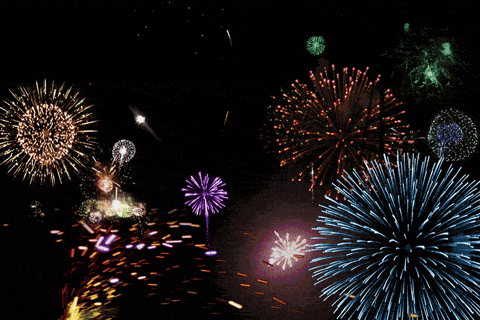 But first…
Are you wanting, and willing, to give "THE PERFECT GIFT" of Christmas that far surpasses any and all cost? 
We love because God first loved us.  And our love for others is our grateful response to the love God first demonstrated to us (1 John 4:19).  God gave His one and only Son as a gift to us.

So giving the gift of presence might just be the most precious gift we can give to those we love.  Wrapping ourselves in consideration and conscientiousness embraces those we love, hearts become mended as the bow becomes untied and lives become alive and blossom like wildflowers.
Presence is a genuine expression of love.
Presence says "you matter"…
Presence offers peace…
Presence initiates healing…
Presence delivers love…
Presence initiates generosity…

A life of generosity demonstrates God's genuine love and presence.
Presence is priceless!
Showing up and being present is invaluable.
Putting away the electronics to listen embraces consideration.  Listening without thinking creates closeness.  Being attentive and mindful requires casting all judgment aside.  Instead, following every line and wrinkle, the twinkle radiating from the eyes, the battle scars and sweet freckles that make up this amazing masterpiece before us tells us more than a story…
Our presence and attentiveness is a gift that speaks volumes and shows we care.  We can't put a price tag on that and it will never go out of style.  It could start a trend that is re-gifted over and over and over again.  Talk about paying it forward.
And even though it might be a cliche, there's no time like the present!!!
May we be the gifts that God uses as His presence to bring hope, cheer and joy this year.
Heck, sharing a box of chocolates can and will unite lives with all its feel-good endorphins, not to mention sweeten the atmosphere and those that indulge.  Sharing in the tasting indulgence creates experiences filled with love, joy and peace.

I don't know about you, but I have absolutely no self-control when it comes to a box of See's Candy so you'll know where to find me this year!

May you feel and experience God's sweetness, His presence and His abiding love throughout this holiday season and through each new day of the coming year!
And because faith makes all things possible, hope makes all things work together, and God's Great Love makes all things beautiful, may you be blessed with ALL three gifts this Christmas.
Until next time…

Merry Christmas and Happy New Year!