I Just Called To Say…
…I Love You & Share I Care!
Tammy Tangent Tuesdays
Hi Beautiful! I hope you received the many prayers offered up last week asking Beautiful Jesus to cover us with undeniable peace and joy. What a way to open the floodgates of compassion. After all, that is the gift of the Holy Spirit's work in our lives! It's that time again; it's Tammy Tangent Tuesdays!
I don't know about you, but I have been held captive and bed-bound by that funky flu. I've never held onto a high fever for more than a couple of days and felt every joint in my body scream for more than ice cream!
Being sick sucks, especially when you have to miss out on a Jesus Culture concert and conference, along with doing life with peeps you just love to eternity. Too many days being blue with the flu!
I have been crying out like a baby, Have mercy on me, LORD, for I am faint; heal me, LORD, for my bones are in agony (Psalm 6:2).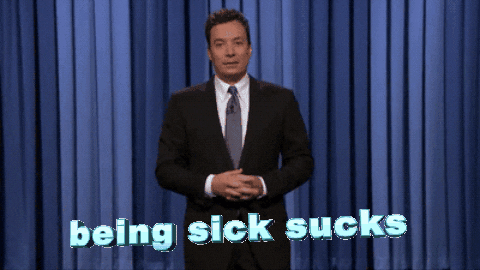 No Need To Be Blue With The Flu,
We Love You!
How many times have we all been blue with the flu or down with another ailment like insecurities, anxiety or depression and feel rejected and unloved because our presence wasn't acknowledged being absent and no one seemed too concerned to reach out and inquire as to why?
I admit, I'm a beloved who has a hard time being receptive to this special kind of love because I'm the one who is generally taking care of others and I don't want to be a burden.
Oftentimes, I find myself pushing away these treasured tokens of love subconsciously that others are trying to bless me with, like picking up prescriptions, juice, soup, you name it, all due to not wanting to impose.

Time is Treasure!
Being graced multiple times during this flu bout in having some sugar poured out on me was a true gift. They not only acknowledged I was missing in action and being pretty quiet, but they were concerned enough to reach out and call to find out.
The blessings found through the valuable couple of minutes deposited a treasure chest overflowing with L-O-V-E!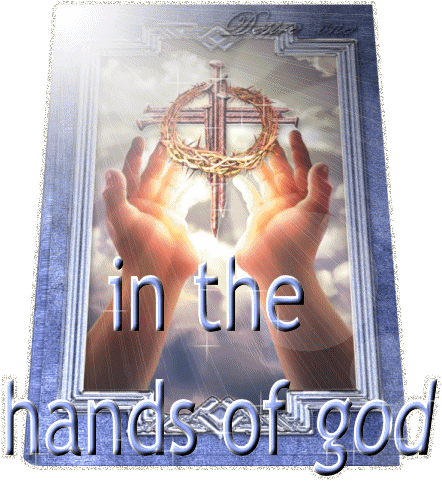 Power of Prayer!
The most valuable and precious gift that helped me receive this outpouring of love was the intimate blessings delivered during prayers.
Prayers bond us intimately to others. They sustain us and they open the door to the vulnerability knocking. There's also power in numbers, so bring the prayer chain and warriors on.
I just called… to say I love you!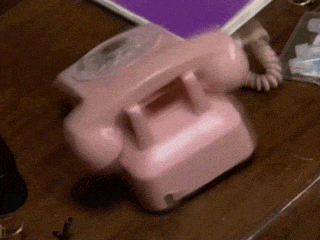 There's a reason our Lord arms us with His strength to press through sickness and disease by equipping us with the gift of friendships that will help carry our load. He doesn't want His beloveds discouraged and defeated, defenseless to any dreaded disease.
Our lives are often full of battles, filled with stresses and anxieties. Add sickness to the list and it makes life hard to show up and get loved on. Phone calls and prayers cure all, keeps others protected from the cesspool of funky flu drool, and sprinkles life with love through prayers. They are rare, but they show we care!
God gave us courage-infusing and peace-giving passages that all of us need to boldly proclaim warrior status for good reason. For instance, Proverbs 12:25 expresses, "An anxious heart weights a man down, but a kind word cheers him up."
A. Kind. Word. Cheers. Him. Up.
A quick call to see what is needed and prayer (not the time to purge your junk) cheers us beloveds up because it shows someone cares.
I become weakened when I suffer through sickness, emotionally and spiritually. When I suffer, I fret and worry and find myself parked in the wrong hood (mindset) because I'm sick and sulking and can't show up to be encouraged and supported.
Weekly Challenge:  Let's be beloveds that reach out in being God's hands and feet this week. Let's radiate His love and spread sunshine to those who have been living under cloudy skies.
If we haven't connected with an old friend for a while due to schedule conflicts or have noticed that a brother or sister is missing in action at church, let's be beloveds that reach out and pour love into their lives while inquiring about their absence.
What an amazing way to show another they're loved, their life matters, they're affirmed and they're missed! Talk about an antidote that cures all.

Until next time…
Thank You For Being Beautiful You!